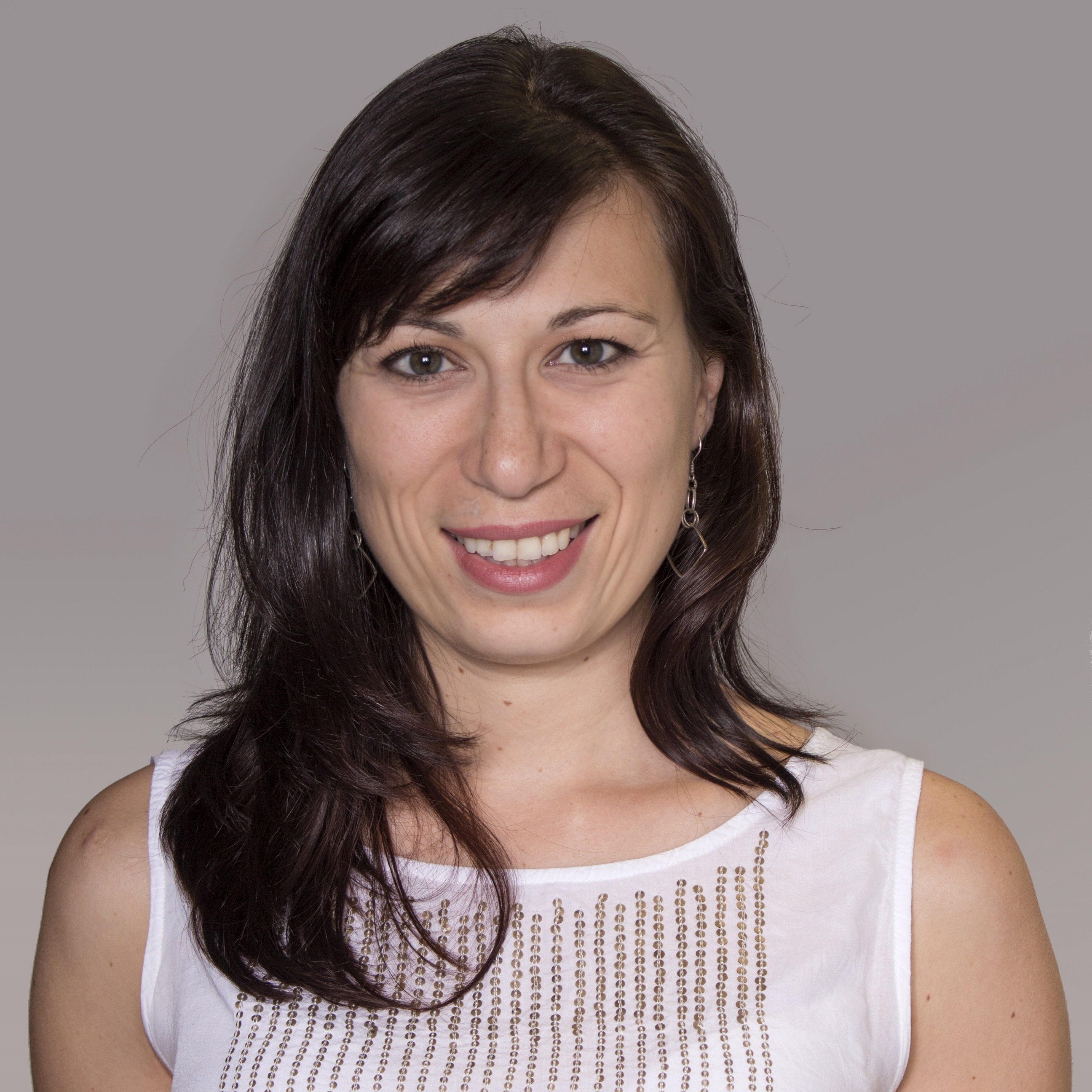 Magdalena Linkova
Iyengar Jóga oktató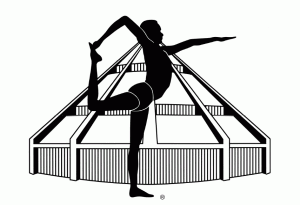 Certification level: Certified Introductory II. Iyengar Yoga teacher (2017)
I am originally from Sofia, Bulgaria, now living in Bratislava.
I experienced yoga for the first time in 2005. I've tried different styles until one day after a trip to Athens I met my first Iyengar yoga teacher – Christos Pavlou. After the practice with him I realized that this is My Yoga. It was a love at first sight. This happened in 2011.
Yoga helped me during my pregnancy and my postpartum recovery. Then a year later I underwent a shoulder surgery and yoga helped me regain my mobility and strength.
I was eager to learn more and to expand my knowledge in yoga and to become a teacher. This chance came to me, when we moved to Bratislava. I met Erika Repassy and Kevin Gardiner and I joined the Teacher Training in Budapest. I had workshops with Stephanie Quirk, Bobby Clennell, Laurie Blakeney, Manouso Manos, Vladimir Jandov etc.
In the summer of 2017, I passed the Introductory II yoga teacher exam.